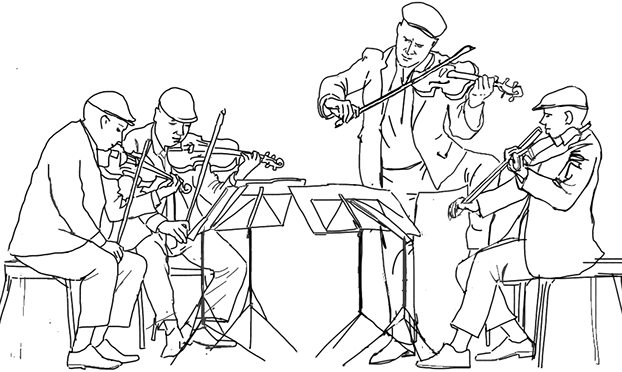 Live strings can take a production to the next level. They can create a beautiful atmosphere, add depth, make the whole sound bigger, they can add tension or release, you can use strings to add a pulse, melodies, counter point, the possibilities are endless. Usually this process involves getting an arranger, making sheet music and parts, hiring musicians and going to a studio. …OR, you contact me : )
...read more

Every collaboration is different: some songs require a more transparent string quartet type of a sound or sometimes I end up playing twenty to thirty violins to make it sound like a whole string section of an orchestra. In some productions I write, arrange, play and record the strings all myself in my home studio and sometimes I receive a finished arrangement and just record the parts, sometimes adding to an already existing sampled strings to bring some life into them. Below are some of the examples of my work, all the strings below are composed and arrange by me. If you are interested in collaborating - drop me a line. Please send me your track(s), let me know what the project is about and what you imagine. References with my string work: Zoë, Eurovision San Marino, DelaDap, Gasmac Gilmore, Vika Yermolyeva (VK Goes Wild), Die Hollerstauden, The Astronaut, Sam Brisbe, Circus Domino, Global Groove LAB and Living Transit.
Zoe - Loin D'ici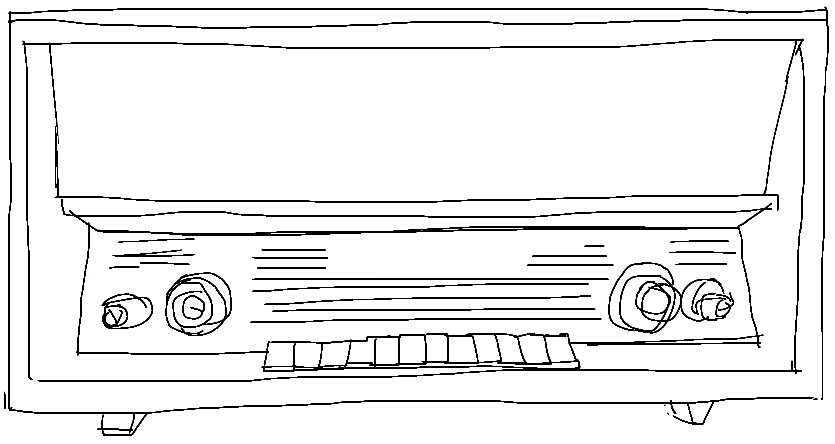 Here is the ending of the song that Zoe took to the Eurovision 2016 Finale in Stockholm. Here I've layered an orchestral style pulse that leads the song to the climax. I played in the strings in Sunshine Mastering studio.
Global Groove LAB - Keep On Throwing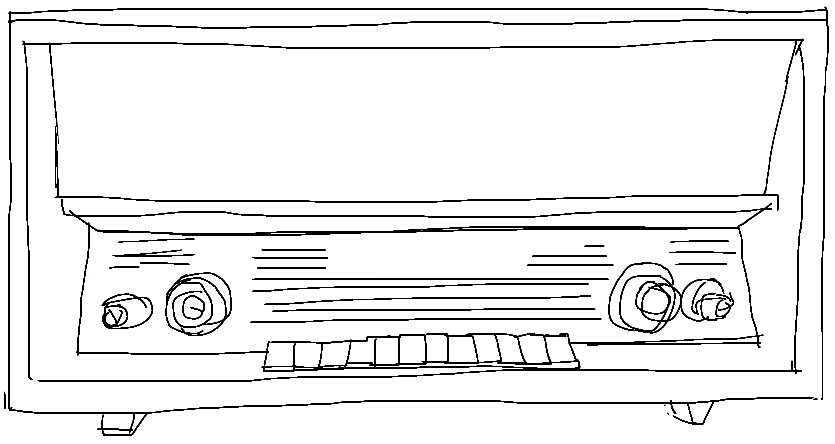 This track is from the album "I'm a Stranger" that I produced and recorded myself in my home studio, except for drums and bass, they were recorded in Studio Melopoja.
Franklin – Stay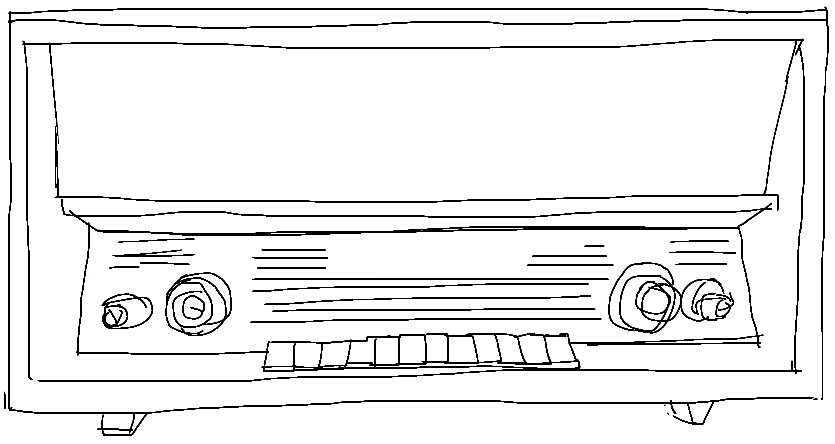 This recording was for the San Marino's Eurovision finale. I composed the whole orchestral arrangement together with Christoph Straub and recorded the strings myself in my home studio.
Global Groove LAB - Drifters Losers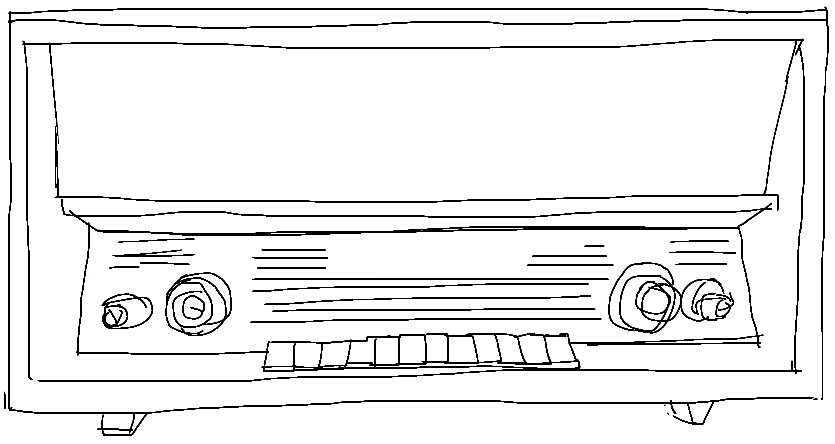 Another one from the same album from GGLab featuring a nice Vivaldi style quartet solo in the middle. For this one I called for some deep reinforcements on cello and double bass from my good colleagues Gudula Urban and Stefan Thaler.
Zoe - La nuit des merveilles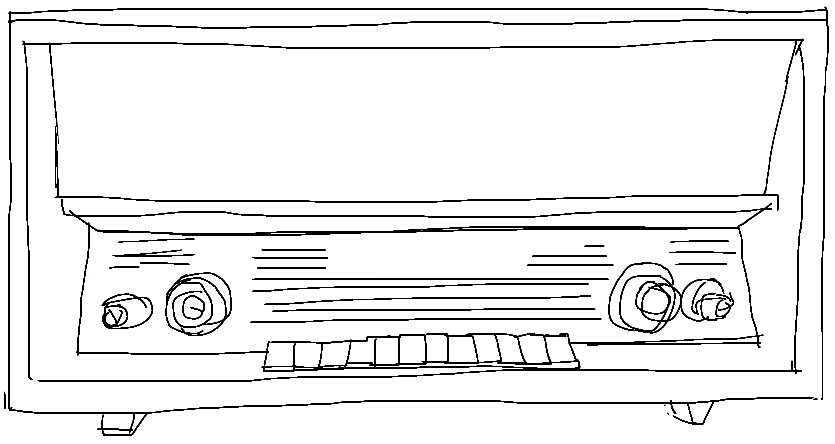 This is from Zoe's Christmas single with lots of violins going in several directions, coming together at the end in an orchestral style fashion. I recorded the strings myself in my home studio.
Living Transit – Why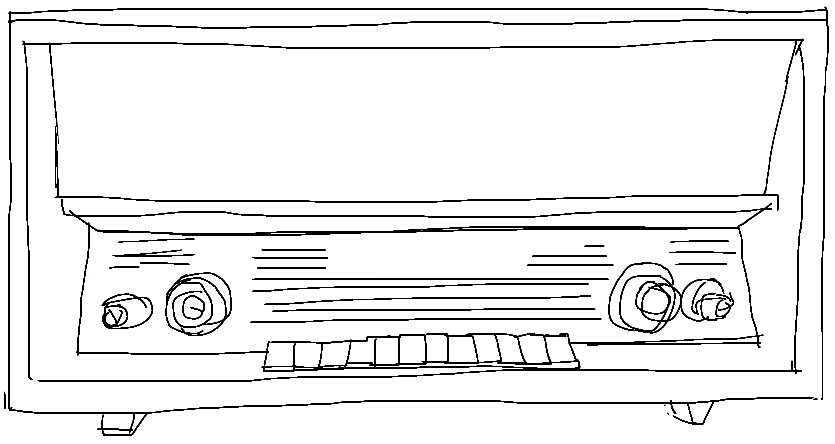 Here's a part of a single from Living Transit. The strings I played together with Gudula Urban on the cello in my home studio (I recorded the backing vocals and percussion as well).
Global Groove LAB - Global Cocek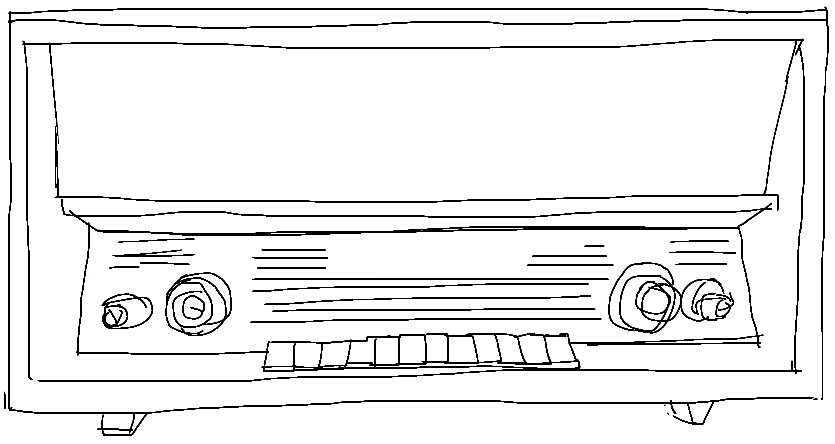 This is the first single from GGLab. Here's a little excerpt in the style of Turkish or Arabic orchestra. The strings and the rest of the song were recorded in Die Fleischerei studio.
Gasmac Gilmore - Hier kommt die Braut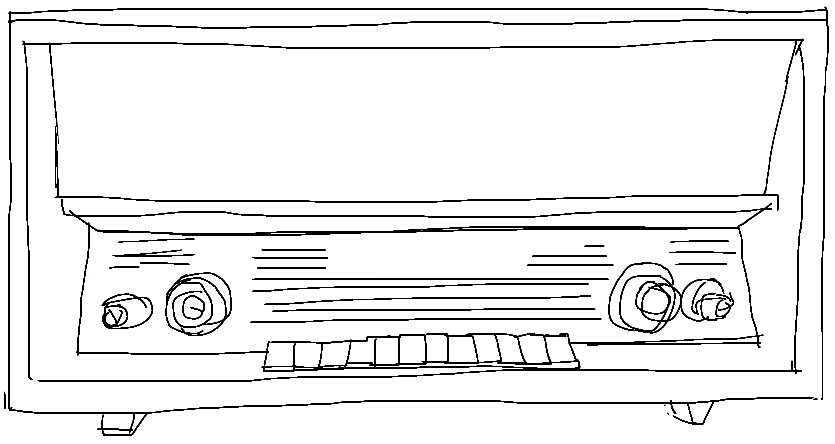 Here's another one in a similar style, in this one Gasmac used my strings more as a riff that keeps reoccurring throughout the song. Also recorded in Die Fleischerei.
Zoe - Please Come Home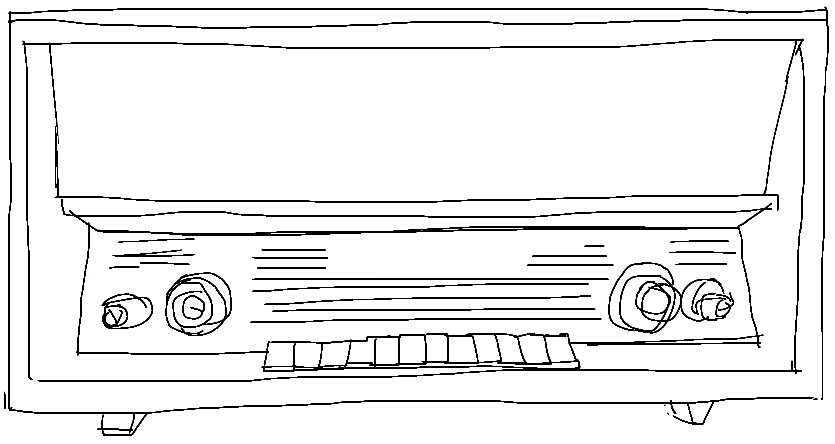 Another one from Zoe, this one ended up in German radio charts with some nice classical chamber style strings at the end. Recorded in Sunshine Mastering studio.